Options for every scenario
Leede's customized approach to quantitative research allows us to draw the most relevant data from our studies and provide you with with the insight needed for confident decisions.
Although all of our research is custom - here are just some of the techniques we use to uncover solutions for our clients:
Segmentation
Brand & Advertising Tracking
Attitudes and Usage Studies
Shopper Journeys
Conjoint Analysis and Discrete Choice Modeling
New Product Concept
Taste Test
Customer or Member Satisfaction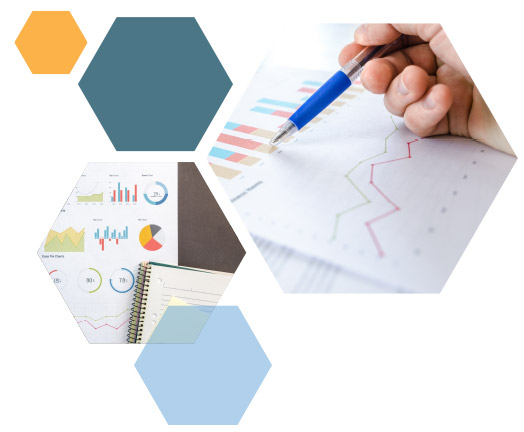 a few of our capabilities
Data Processing & Cross Tabulation
Our trained professionals can help process your data into reliable results for you.
Open-Ended Response Coding
We code the important words your respondents are saying to be able to quantify the responses and help tell the story.
Leede custom designs a questionnaire to ensure actionable data is captured.
A report will be prepared with a marketing perspective with emphasis on the key results of the research and the implications and strategic recommendations indicated by the results.
TRIED AND TESTED BY LEADING COMPANIES
For more than 25 years, leaders at top companies have relied on our creative problem-solving expertise again and again to uncover the insights needed to market with confidence.