Learning from Direct Experience
Ethnographic research, the observing of respondents in a realistic environment rather than a facility or lab setting, provides powerful insights.
Leede Research employs traditional approaches such as listening, observing and recording, and also offers mixed methodologies to enhance your learning:
• Video diaries
• Homework assignments
• Capabilities to recruit for home, office or store environments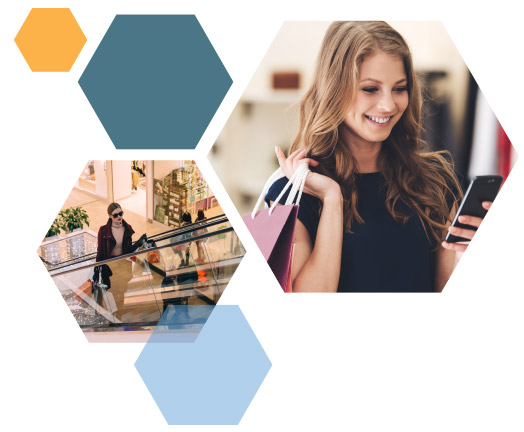 a few of our capabilities
We enter the real world where people actually live with your brand to reach a deeper understanding of the context in which brand relationships and decisions occur.
We observe and interview people where they shop, using their behavior and surroundings as stimuli for the conversation. And our clients are always invited along for the ride.
Live streaming sessions can be a convenient, cost-effective and important method for obtaining actionable data and our technologies make it a breeze.
Visuals are important and we offer a variety of methods where respondents can upload their images as additional, valuable feedback.
TRIED AND TESTED BY LEADING COMPANIES
For more than 25 years, leaders at top companies have relied on our creative problem-solving expertise again and again to uncover the insights needed to market with confidence.