Market Research Recruiting
Leede Research has been successful for the past 35 years by following a simple concept. Who you talk to is as important as what you talk to them about.
Recruiting qualified, engaged participants is a key to the success of any qualitative research study. We have made significant investments to building the right skills, tools and resources to help clients do just that.
Rigorous Screening: We screen and prepare respondents to ensure we're gathering the insights you need
Creative Sampling: If we have a hard recruit, we don't rely just on our database -- we proactively search for qualified end users
We maintain partnerships with local businesses and can use their expertise to help find your best recruits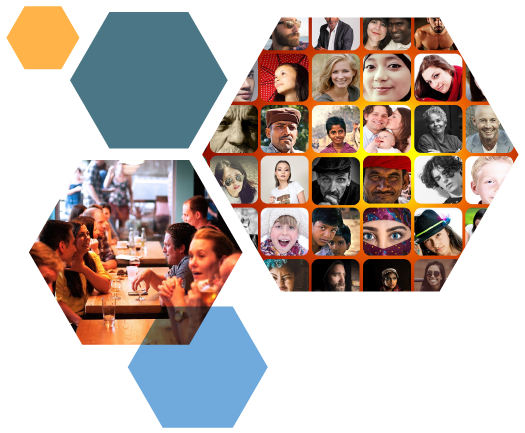 a few of our capabilities
We are continuously building our medical database to reach medical professionals and hard to find patients.
We have expertly developed connections with top level executives in the business community. We have an innovative outreach method for situations when telephone outreach proves ineffective.
We constantly refresh and expand our database by soliciting respondent referrals, collecting profiles at events, advertising and through a variety of ongoing outreach programs.
Our Project Managers and Interviewers work hand-in-hand so that your needs are completely understood and we're able to screen the best possible respondent for your project.
TRIED AND TESTED BY LEADING COMPANIES
For more than 25 years, leaders at top companies have relied on our creative problem-solving expertise again and again to uncover the insights needed to market with confidence.